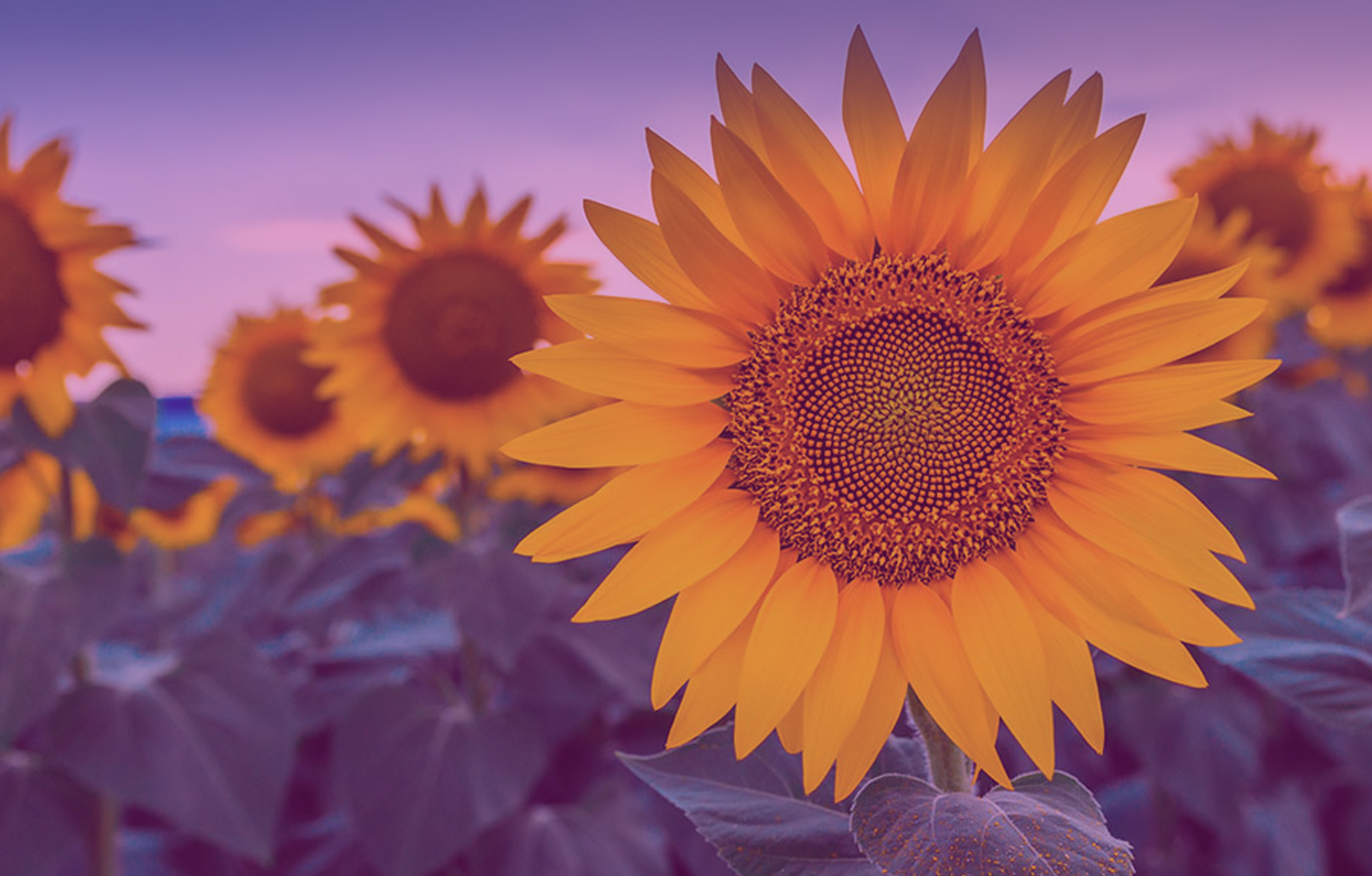 What is Loving Karma?
Reiki Healing with Sound, Reiki Teaching for Levels 1,2, 3, Masters, and Reiki Master Teacher. Reiki Mentorship Programs for all levels. Feng Shui & Healthy Home Consultations for Home & Office, Space Clearings & Blessings. In home events and fairs.
Services are offered in person locally and remotely anywhere in the world.
Feng Shui & Healthy Home Consultant/Reiki Master Teacher
Bagua Map
Follow the Bagua Map in your own space
To align the Bagua Map to your home, imagine you are looking down on your house from a bird's-eye view. Position the map over your house. Your home's front door should align with the bottom of the Bagua Map.
Contact Loving Karma Today
Email
angela@lovingkarma.com