Declutter Swap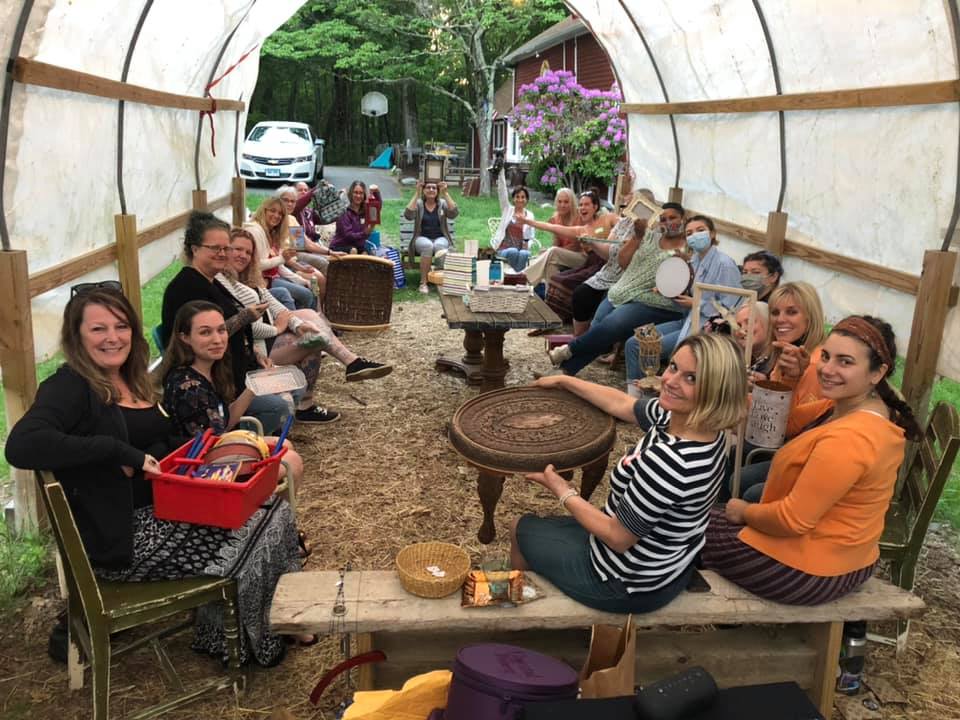 Declutter Swap @ Over AndOver, 415 Route 6, Andover, CT 06232
Date to be Announced

Sit back and get ready to laugh and cry! Give, get and make room for SOMETHING NEW in this fun workshop about releasing and letting go. Bring two things from your home you are ready to part with
1) an item to swap with the group.
2) a piece of furniture you are DONE with to donate to Over AndOver's Donation Program.
Workshop will be led by Angela Vernola and an energy alignment coach who specializes in Feng Shui, healthy home, and Reiki principles ...and Wendy Kopp, furniture flipper and recycler extrordinaire!